Illustration  •  

Submitted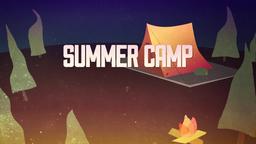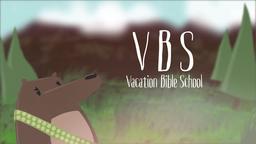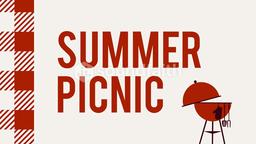 You have heard of butting your head against a block wall. In November, authorities in Viroqua, Wisconsin found a seven-point buck that apparently lost a head-butting contest with a rival buck.
The winning deer was made of concrete. It was a statue.
--The Salt Lake Tribune, February 6, 2010 Illustration by Jim L. Wilson and Rodger Russell
The only solution we have to overcome is to remember who is in control. God has promised to work all things for our good.
Romans 8:28 (NASB77) "And we know that God causes all things to work together for good to those who love God, to those who are called according to His purpose."