Illustration  •  

Submitted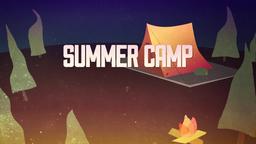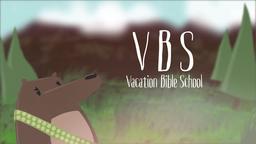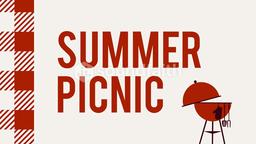 The Golden Lamp church is China's first mega church. They built a structure to accommodate nearly 50,000 worshippers. As soon as the building was finished authorities smashed doors and windows, seized Bibles, and physically attacked dozens. Now the church's co-pastors are in jail, sentenced to seven and four years. Authorities locked the gates and a police armored personnel vehicle remains stationed next to the building.
--World, Jan. 30, 2010, p. 69 Illustration by Jim L. Wilson and Rodger Russell
Jesus warned his followers often that things would not always go well for them with the authorities. There are places all over the world today where our Christian brothers and sisters experience the truth of Jesus' warnings.
Matthew 24:9 (NASB77) "Then they will deliver you to tribulation, and will kill you, and you will be hated by all nations on account of My name.