Illustration  •  

Submitted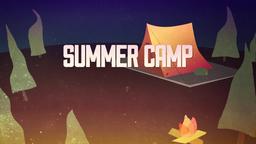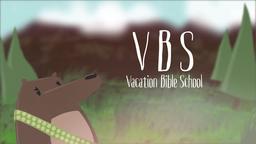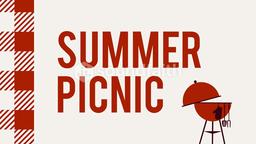 Sometimes it is not only right it is beneficial to express gratitude to another. Beth Rittler decided to contact people in her past that had been meaningful to her. She wrote letters or made telephone calls to many old friends and acquaintances. One letter went to a popular boy in her class who had paid attention to her, a shy, awkward girl, with low self esteem, even though they were not really friends. She located him and sent a letter. He responded with a phone call and now, 25 years after they were schoolmates they are husband and wife.
--Reader's Digest, February, 2010, p. 12 Illustration by Jim L. Wilson and Rodger Russell
Thanksgiving is a discipline that carries far beyond one day, the fourth Thursday in November. We can make it a lifestyle. "Thanksliving" will bring grace to others and benefit to ourselves.
1 Thessalonians 5:18 (NASB77) in everything give thanks; for this is God's will for you in Christ Jesus.