Illustration  •  

Submitted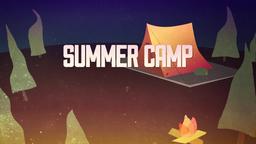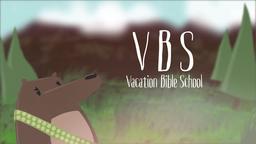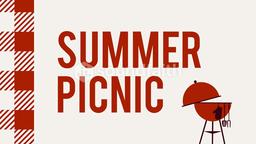 INFLUENCE
While some viewers felt the advertisement featuring Heisman Trophy winner Tim Tebow and his mother Pam that ran during Super Bowl XLIV got lost in the shuffle during the broadcast, Focus on the Family says the ad achieved some positive results. In USA Today's Ad Meter poll taken the day after the game ranked the ad 54th among the sixty-five ads that aired during the game. The results prompted one consumer anthropologist to suggest the ad did not stand out as a values message.
President and CEO of Focus on the Family, Jim Daly says the advertisement achieved the goal the organization planned. Focus had added server capacity because of the anticipated traffic to their website. The extra computing power proved necessary because after the ad, traffic at the site increased 40 times, generating 50,000 unique visitors and 500,000 hits. Focus also added 5,000 new subscribers to their magazine, "Thriving Family." Daly said the publicity before the ad actually aired also helped because the ad featuring the Tebows captured the rating of "third most engaging," trailing only commercials for Doritos and Anheuser-Bush. Daly added, "We won long before the ad ever ran."
--Focus on the Family got Super Bowl buzz it wanted, http://www.usatoday.com/money/advertising/admeter/2010-02-09-focusfolo09_ST_N.htm; February 8, 2010, Illustration by Jim L. Wilson and Jim Sandell.
1 Corinthians 9:22-23 (NIV) "To the weak I became weak, to win the weak. I have become all things to all men so that by all possible means I might save some. (23) I do all this for the sake of the gospel, that I may share in its blessings."