Illustration  •  

Submitted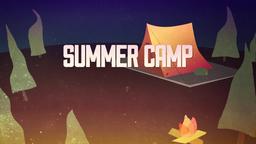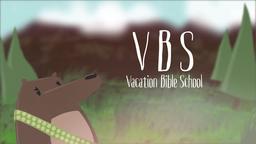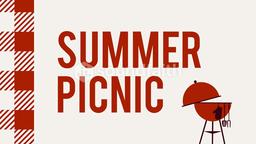 After a devastating earthquake rocked the island of Haiti in 2010, many Haitians say they were awed by the power of the quake. They say it is a power greater than anything they see in voodoo. Other survivors are grateful for life, and want to trust their lives to the God who displayed his even more awesome power by saving them. One of native Haitians who is sharing his personal faith in Jesus is Jean Junior Cineas. Cineas, who prefers to be called Junior, is the son of a voodoo priest. He says he has had plenty of opportunity to share his faith since the disaster. Junior believes the influence of voodoo has diminished since the quake and many Haitians are now calling on God.
Junior says it is rare to meet someone who does not want to prayer or to hear about Jesus. He told reporters he heard that his father even called on Jesus during the earthquake, but admits he wasn't there to see it. He plans to buy Creole-language Bibles and help disciple his new friends. As he walked through the tent city near Port Au prince, Junior said, "It gives me joy to (share Christ). I love to do that. It is my life."
--Voodoo priest's son leads Haitians to Christ, http://www.bpnews.net/BPnews.asp?ID=32195 ; February 2, 2010. Illustration by Jim L. Wilson and Jim Sandell.
Romans 10:14-15 (NIV) "How, then, can they call on the one they have not believed in? And how can they believe in the one of whom they have not heard? And how can they hear without someone preaching to them? (15) And how can they preach unless they are sent? As it is written, "How beautiful are the feet of those who bring good news!'"