Illustration  •  

Submitted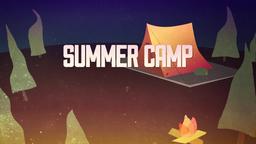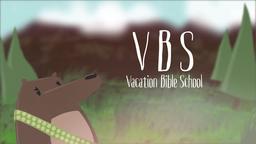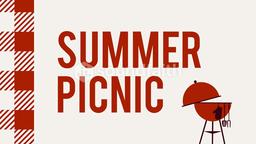 As Super Bowl 44 drew closer, attention focused on the teams involved, the Indianapolis Colts and the New Orleans Saints. The Colts had been in the NFL playoffs, numerous times, as had multiple coaches and players. The one constant over the time frame is the team's chaplain Ken Johnson. Johnson joined the team under former head coach Tony Dungy and served the team when they won their first Super Bowl a couple of seasons again. Johnson says despite the other changes, the team knows they can confide in him because he has been with the team as long as or longer than most of the players.
As he prepared to provide spiritual guidance before the big game, Johnson said. "I don't pray for anything in my life that I don't want God's favor. I want a good life with a good foundation." He told reporters he planned to remind the team that although they have been in the big game before, God still calls for excellence in everything they did. Johnson said his concern goes beyond winning another championship, he added, "The goal is the same – what is the moral compass of each player and how does that help them set a good foundation."
Colts chaplain maintains continuity, http://www.bpsports.net/bpsports.asp?ID=6144 ; February 2, 2010. Illustration by Jim L. Wilson and Jim Sandell.
Proverbs 11:3 (NIV) "The integrity of the upright guides them, but the unfaithful are destroyed by their duplicity."