Illustration  •  

Submitted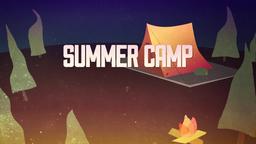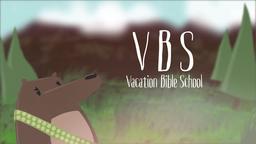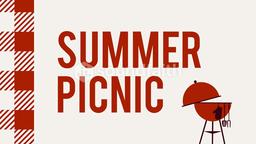 Robert Jones from Atlanta, Georgia was in South Carolina on business when he decided to go for a run on the beach. Later he was planning to head home to celebrate his daughters third birthday with her, his wife, and their other child. Donning his iPod and running along, an airplane making an emergency landing on the beach suddenly snuffed out his life when it struck him from behind.
--The Week, March 26, 2010, p. 9. Illustration by Jim L. Wilson and Rodger Russell
Death comes when it comes.
James 4:14 (HCSB) "You don't even know what tomorrow will bring—what your life will be! For you are ⌊like⌋ smoke that appears for a little while, then vanishes."