Illustration  •  

Submitted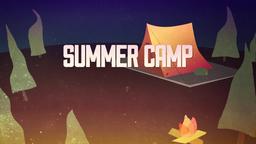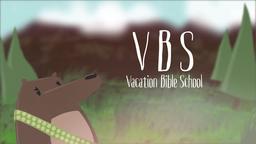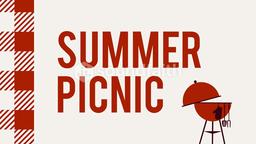 The Kentucky High School Association first used the term, "the sweet sixteen." The Illinois High School Association holds the trademark on "March Madness" for use in their high school basketball tournament. Those phrases, plus "elite eight" and "final four" are trademarked by the NCAA for use in college basketball.
--http://www.slate.com/id/2097357/ . Illustration by Jim L. Wilson and Rodger Russell
The right to use the names is important enough to the different organizations to take the issue to court. Christians are called by the name of Christ. It is a privilege of great value.
Acts 11:26 (NRSV) "and when he had found him, he brought him to Antioch. So it was that for an entire year they met with the church and taught a great many people, and it was in Antioch that the disciples were first called 'Christians.'"