Illustration  •  

Submitted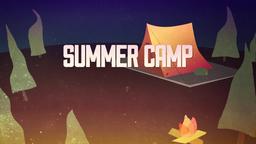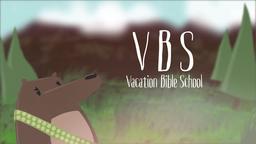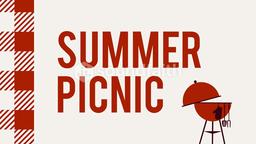 John Hopkins University physicist William Edelstein explains why it is impossible for space travel to occur between the stars. "Even if it were possible to travel at warp speed, it would kill everyone on board." In a new study, he determined that the crew would receive 10,000 sieverts of radiation per second while a fatal dose for humans is six. "Getting between stars is kind of impossible, based on what we know right now," he says.
The Week March 26, 2010 p. 24. Illustration by Jim L. Wilson and Rodger Russell
It may be too far for travel, but not so far that the Lord couldn't spread them out with His hand.
Isaiah 48:13 (NASB77) "Surely My hand founded the earth, And My right hand spread out the heavens; When I call to them, they stand together."