Illustration  •  

Submitted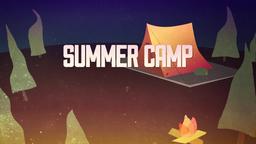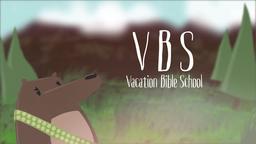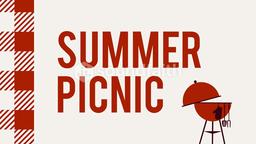 It has been a tough six months at Cornell University. Over that time, six students have taken their own lives. With the reputation of a "suicide school," school and mental health officials have launched a massive effort to find the problem and stop it.
--The Week March 26, 2010 p. 9. Illustration by Jim L. Wilson and Rodger Russell
College students and others need something to live for. The Bible teaches that our hope for the future is in Jesus Christ.
Romans 5:5 (NASB77) "and hope does not disappoint, because the love of God has been poured out within our hearts through the Holy Spirit who was given to us."