Illustration  •  

Submitted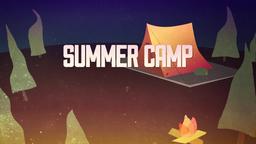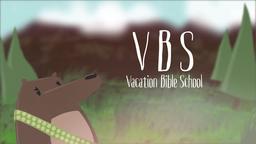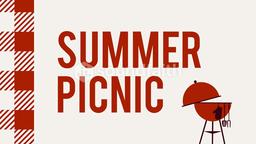 As the Passover Celebration approached, Israel's Chief Rabbinate warned Israeli citizens to be on the lookout for pirated boxes of Matzah bread. A week before the holiday began; police raided a warehouse containing a stockpile of 7 tons of Matzah marked with fake Kosher certificates. Matzah is the flat, unleavened bread eaten by Jews worldwide during the weeklong Feast of Passover and Unleavened Bread. In addition, it is the same bread Jesus ate at his final meal with his disciples is the basis for the communion ceremony in Christian churches.
In order to be "kosher" or clean, the law states the Matzah must be prepared under exacting standards using only certain materials. The rabbinate suspects the fake Matzah was made using non-kosher flour. Eating such Matzah on Passover would be the same as eating regular bread during the holiday, a prohibited practice. Roy Wolf, manager of a leading Israeli Matzah manufacturer sys they are working "24 hours a day, six days a week " to ensure a Kosher product for the Passover celebration. Wolf said the tainted Matzah, "undermines the customer's trust." He added, "I can't believe that someone would do something like that."
--Israeli rabbis warn about fake Passover Matzah; http://www.google.com/hostednews/ap/article/ALeqM5iE48Z17G4NzpmCTcFUM36aXgnhgwD9EL4RR80 ; March 24, 2010. Illustration by Jim L. Wilson and Jim Sandell.
Jesus used the unleavened Matzah to compare with His sinless life being offered as a sacrifice for the sin of mankind. Jews accept no substitute for "kosher" Matzah, and we can accept no substitutes for the sacrifice of Jesus on our behalf.
1 Corinthians 11:23-24 (CEV) "I have already told you what the Lord Jesus did on the night he was betrayed. And it came from the Lord himself. He took some bread in his hands. (24) Then after he had given thanks, he broke it and said, 'This is my body, which is given for you. Eat this and remember me.'"