Illustration  •  

Submitted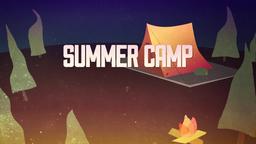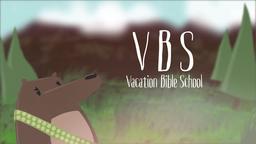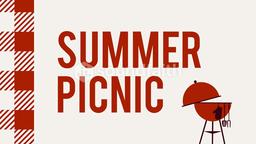 A British billionaire who once owned nothing says he is determined to keep an agreement between him and God. Years ago, Albert Gubay promised God that if he became rich, he would donate half of his fortune to charity. Now, Gubay, who founded the British supermarket chain, "Kwik Save' says he must do what he promised.
Gubay was once a very poor candy seller, and had no money at all. At the time, he made the pact with God. Gubay told a British newspaper he has a specific plan on how he will keep his word. He said, " I want to carry on supporting good causes, but my whole focus in the next few years is to work as hard as I can to meet my target of a 1 billion pounds (1.5 billion US) charity." He added, "Every penny wasted or lost reduces the pot available to charity."
--Albert Gubay keeps his pact with God and donates his fortune to charity, http://www.thaindian.com/newsportal/world/albert-gubay-keeps-his-pact-with-god-donates-his-fortune-to-charity_100339068.html; March 25, 2010, Illustration by Jim L. Wilson and Jim Sandell.
Hebrews 6:17-18 (GW) "God wouldn't change his plan. He wanted to make this perfectly clear to those who would receive his promise, so he took an oath. (18) God did this so that we would be encouraged. God cannot lie when he takes an oath or makes a promise. These two things can never be changed. Those of us who have taken refuge in him hold on to the confidence we have been given."