Illustration  •  

Submitted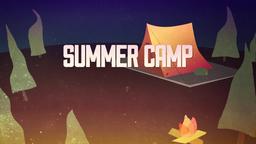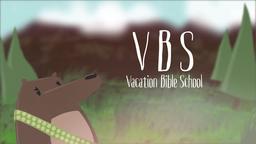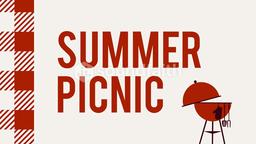 On a recent episode of the television reality program "Survivor," a contestant did the impossible and voted himself off the program. According the rules of the show, a contestant cannot vote against themselves, but the contestant Tyson managed to vote against himself in an unusual way.
When Tyson's alliance made their plans for an upcoming vote to remove a player, they decided to split their vote between the two players in question, Russell and Parvati. The team suspected Russell might have secret immunity, and they wanted to make sure they could overcome the challenge. Just before the final vote, Tyson decided he wanted to make sure Parvati went home, and changed his vote. He did not know the remaining three people had voted for him to be kicked off the program.
When the vote was revealed, Russell used his immunity token, and then gave it to Parvati, saying something about honor and integrity. His choice to give the token away meant Russell and Tyson should have had three votes each. Since Tyson had changed his vote at the last minute, the tally was three against him versus two against Russell. The result was Tyson effectively voted himself off the program by changing his decision at the last minute. In his exit interview Tyson remarked, "Oh man, I have nobody to blame by myself. I was the victim of my own stupidity."
--Survivor stupidly votes himself out of the game, http://www.msnbc.msn.com/id/36028276/ns/entertainment-reality_tv/; March 24, 2010, Illustration by Jim L. Wilson and Jim Sandell.
Proverbs 5:22 GNB The sins of the wicked are a trap. They get caught in the net of their own sin.