Illustration  •  

Submitted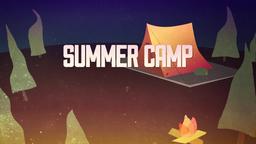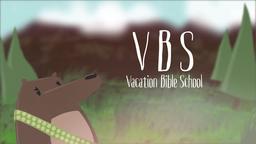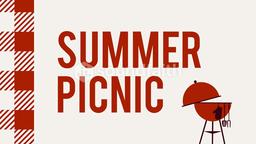 In a study by the National Center for Health Statistics, more couples are living together before marriage. The results of living together first are significant. "If a couple cohabited before getting married (and 28 percent of couples do), the likelihood of their marriage lasting 10 years decreased by 6 percentage points. Cohabiting couples also report lower levels of relationship quality, lower income levels, and don't experience the same health benefits that marriage gives." In addition, children living in such situations don't fare as well academically or behaviorally.
--World March 27, 2010 p. 13. Illustration by Jim L. Wilson and Rodger Russell
God's plan for a man and a woman to become one flesh in marriage for a lifetime of love together is still the best plan.
Genesis 2:24 (GW) "That is why a man will leave his father and mother and will be united with his wife, and they will become one flesh."