Illustration  •  

Submitted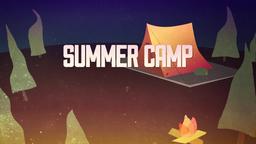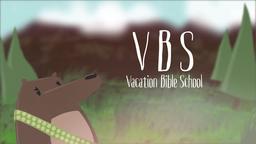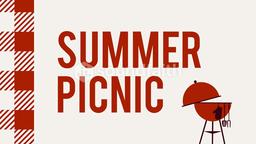 A new study from the Barna organization indicates that as American society becomes more religiously diverse; there is more confusion over what the Easter holiday is all about. When asked what Easter meant to them personally, a majority of Americans said they believed there is a spiritual connection to Easter, but few link the holiday with the Christian faith's belief in the resurrection of Jesus Christ. Overall, 42 percent of Americans said Easter signified the death and return to life of Jesus Christ. Only 2 percent described Easter as the most important holiday of their faith. Small percentages in the survey said Easter was about the birth or rebirth of Jesus Christ, or the second coming.
Age and political inclination played a role in people's understanding and celebration of the Easter holiday. The types of Americans who were most likely to express some type of religious connection with Easter were evangelicals, church attendees, and born again Christians.
Survey Director David Kinnaman, said, "Most Americans continue to view the Easter holiday as a religious celebration, but many of them are not clear as to the underlying reason for the occasion." He added, the most disturbing thing uncovered by the survey was that even those who celebrated Easter as the resurrection of Jesus were not likely to invite non-churched friends to attend with them, suggesting personal beliefs had not "translated into a sense of urgency for having spiritual conversations with their acquaintances."
--Most Americans Consider Easter a Religious Holiday, But Fewer Correctly Identify its meaning, http://www.barna.org/barna-update/article/13-culture/356-most-americans-consider-easter-a-religious-holiday-but-fewer-correctly-identify-its-meaning; March 15, 2010. Illustration by Jim L. Wilson and Jim Sandell.
Acts 10:39-41 (ESV) "And we are witnesses of all that he did both in the country of the Jews and in Jerusalem. They put him to death by hanging him on a tree, (40) but God raised him on the third day and made him to appear, (41) not to all the people but to us who had been chosen by God as witnesses, who ate and drank with him after he rose from the dead."