Illustration  •  

Submitted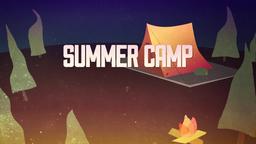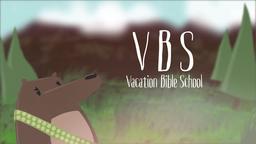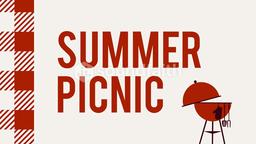 The world's shortest man recently died in Italy, where he planned to be part of television program. Officials say He Pingping, of China was 2 feet, 5.37 inches tall. He was certified to be the shortest person by Guinness World Records and had become a recognized figure around the world. Pingping became ill while rehearsing for the program. He was taken to a local hospital where he later died due to a heart condition.
Guinness World records editor-in-chief Craig Glenday, said Pingping was "an inspiration to anyone considered different or unusual" and "showed us that, despite the challenges we face, we can still make the most out of life."
--World's shortest man, He Pingping, dies in Italy, http://www.google.com/hostednews/ap/article/ALeqM5hdy9KXAZ7RHEyflgIFwx1_nrcNTAD9EFN9C80; March 16, 2010, Illustration by Jim L. Wilson and Jim Sandell.
Philippians 4:12-13 (HCSB) "I know both how to have a little, and I know how to have a lot. In any and all circumstances I have learned the secret ⌊of being content⌋—whether well fed or hungry, whether in abundance or in need. (13) I am able to do all things through Him who strengthens me."