Illustration  •  

Submitted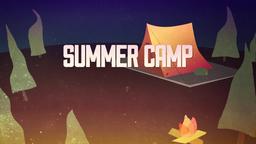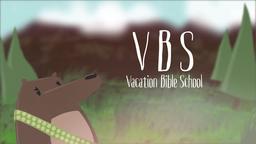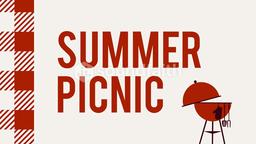 Freddie Jackson, a heavy equipment operator for the Ocala Florida Public Works Sanitation Department had been praying for some extra money to take his wife on a vacation. When he found a wallet containing $500 in the back of his garbage truck, Jackson knew he had to do the right thing. Immediately he told his supervisor, who helped locate the owner.
The wallet belonged to Travis Davis who thought he had lost the wallet at the gym. Davis was on the way to make a car payment when he got the call from Jackson's supervisor, who dropped off the wallet. Davis says he was very grateful and thankful that there are still honest people in the world. Jackson received praise from his co-workers for the good deed, and insisted the Lord blessed him to find the wallet and turn it in. He said, "I really was shocked, because I was really praying for a few more extra dollars, but this wasn't what I was looking for. Maybe the Lord was testing my faith."
-- Sanitation Worker Finds $500 In Trash, Returns It; http://www.wesh.com/news/22883013/detail.html; March 15, 2010, Illustration by Jim L. Wilson and Jim Sandell.
2 Corinthians 8:8 (CEV) "I am not ordering you to do this. I am simply testing how real your love is by comparing it with the concern that others have shown."