Illustration  •  

Submitted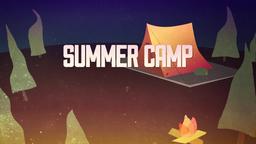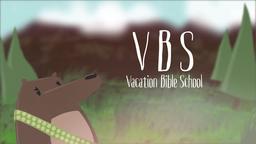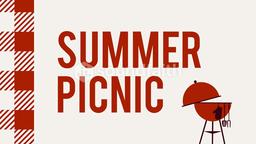 A remote mountainside in Norway contains what could be the Noah's Ark of plant life on planet Earth. In 2008, the Global Crop Diversity Trust opened what some people refer to as the "doomsday vault," a storage facility that protects and stocks seeds that could be used to replant the world. Inside the frozen repository lives the last hope should something unthinkable or unforeseen happen.
Wars and a typhoon have destroyed other seed banks. The new remote location can withstand earthquakes and even nuclear strikes. It contains mold resistant beans, a German pink tomato, and a wild strawberry plucked from the edge of a Russian volcano. The seeds inside are considered so valuable that anyone wishing to access them must pass through four locked doors, including two keyed air-locked doors. Executive Director of the Global Diversity Trust, Cary Fowler said the site "is a fail-safe backup to be used whenever a depositing seed bank loses part or all of its collection, but we should focus equally on averting the disasters in the first place."
--Inside Norway's 'Doomsday Vault', http://www.foxnews.com/scitech/2010/03/11/inside-norways-doomsday-vault ; March 11, 2020, Illustration by Jim L. Wilson and Jim Sandell.
The seed repository may be a wise idea from a human standpoint, but we have a greater promise from God to hold on to.
Genesis 8:22 (CEV) "As long as the earth remains, there will be planting and harvest, cold and heat; winter and summer, day and night."