Illustration  •  

Submitted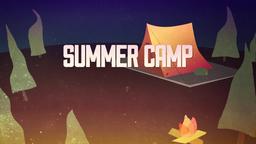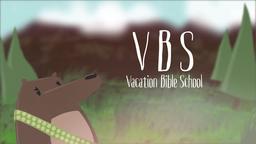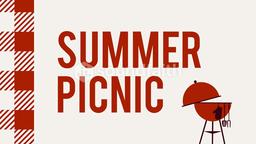 Though it is not found in the Bible, there is some truth to the old saying "God works in mysterious ways." A young mother known as Erin (not her real name) was distraught over her situation. She was caring for four children, their father in jail, had lost her job. The family's electricity was about to be turned off, and there was no money to pay the rent. After Erin got her other children off to school one morning, she remembered she was late for an appointment to abort the baby she was expecting.
Erin picked up the phone to ask if she could come in late. Though she thought she was calling about her abortion appointment, Erin dialed the wrong number and called another organization, 40 days from life in Indianapolis. She talked to a counselor, who worked with her and then spread the word about Erin's situation. In a short time, a volunteer offered to pay her electric bill, and others pooled cash to pay the rent.
Erin eventually called to cancel the appointment and requested a refund. She reacted with joy and disbelief that strangers are helping her. Her case is a reminder that there are no coincidences, or wrong numbers.
--Astonishing Coincidence Saves Baby From Abortion in Indianapolis, http://www.lifesitenews.com/ldn/2010/mar/10030901.html, March 9, 2010. Illustration by Jim L. Wilson and Jim Sandell.
Proverbs 16:1 (CEV) "We humans make plans, but the Lord has the final word."