Illustration  •  

Submitted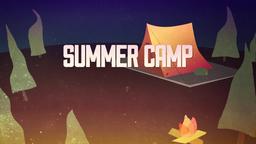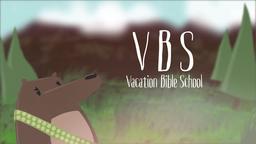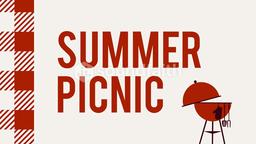 Oliver Chanler of Geneseo, NY explained why no one had ever cleaned a portrait of George Washington that hung in his parents' home. "I suspect that's because no one thought it was of great value." The family had always supposed the portrait was a common copy. Recently appraisers have declared it an original Gilbert Stuart portrait worth around $300,000.
--World March 13, 2010, p. 14. Illustration by Jim L. Wilson and Rodger Russell
We treat those things of great value with more care than things we consider common. Can we remember that each of us is an original with great worth in the Lord's eyes?
Matthew 10:29-31 (NLT) "What is the price of two sparrows—one copper coin? But not a single sparrow can fall to the ground without your Father knowing it. (30) And the very hairs on your head are all numbered. (31) So don't be afraid; you are more valuable to God than a whole flock of sparrows."