Illustration  •  

Submitted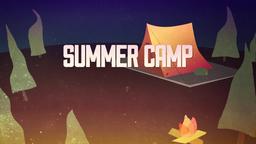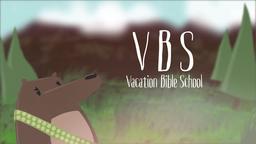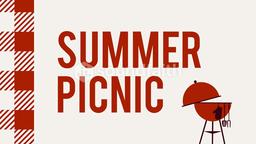 A Utah man who failed in an attempt to be arrested, eventually got his wish fulfilled. Authorities say a 54-year-old man tried to turn himself in at a jail, but an officer told the man he had no reason to arrest him. At that point, the man reached for the officer's gun saying, "Maybe I'll try suicide by cop."
Police say the man did not get the gun, and apparently changed his mind about going to jail, because he began to resist the officer. Eventually, the man who was described as being belligerent and intoxicated was subdued, and his wish for jail time granted. Sources say, the transient man who may have just been seeking shelter got more than he bargained for because he now faces several changes, including felony charges of disarming a peace officer.
Utah man determined to get arrested, gets his wish,
--http://news.yahoo.com/s/ap/20100304/ap_on_fe_st/us_odd_bent_on_arrest; March 4, 2010. Illustration by Jim L. Wilson and Jim Sandell.
Proverbs 10:24 (NLT) "The fears of the wicked will be fulfilled; the hopes of the godly will be granted."