Illustration  •  

Submitted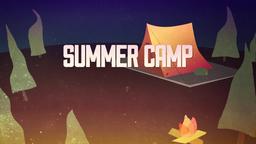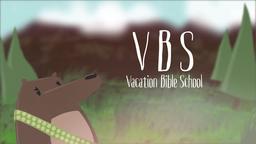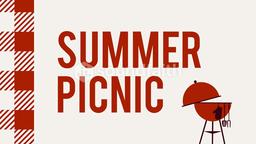 The Center For Disease Control recently reported results from a new study concerning marriage in America. Researchers based the study on a sample of over 12,000 men and women nationwide and found that marriages in the United States tend to last longer than unions where couples live together outside matrimony.
The study found 78 percent of marriages lasted five years or more, compared with less than 30 percent of cohabitating unions. One reason cohabiting relationships were shorter-lived than marriages is that over half of the couples who lived together made the transition to marriage within three years. At the time the interview were conducted 40 percent of men and women aged 15 to 44 were married while 9 percent were living together. The study also found 75 percent of marriages between men and women aged 26 years or older lasted at least ten years, while marriages begun in the teen years did not. Children also played a role with 80 percent of couples who had their first child at least eight months after their marriage were likely to celebrate their tenth anniversary.
--Marriages last longer than living together?; http://www.reuters.com/article/idUSTRE62133E20100302; March 2, 2010, Illustration by Jim L. Wilson and Jim Sandell.
Matthew 19:4-6 (CEV) "Jesus answered, 'Don't you know that in the beginning the Creator made a man and a woman? (5) That's why a man leaves his father and mother and gets married. He becomes like one person with his wife. (6) Then they are no longer two people, but one. And no one should separate a couple that God has joined together.'"