The Confession of a King #1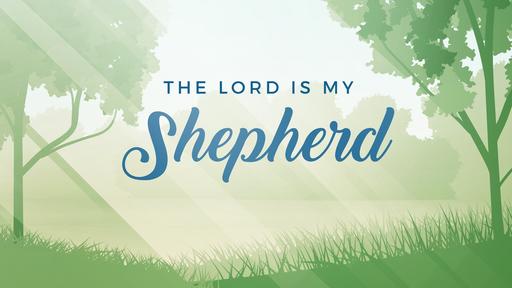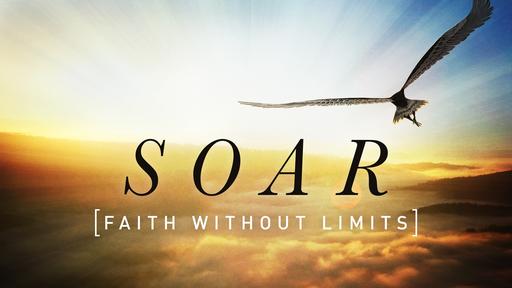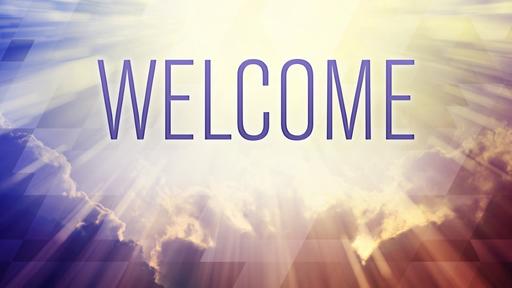 Proposition: God can forgive the worst sinner. Don't hesitate to ask God for forgiveness.

INTRODUCTION: Has the court plea bargain system tainted our view of mercy?
A. David did ask for mercy
B. Prodigal Son Went home after he messed up
C. We must ask God for mercy, no matter how bad the sin
A. David builds the case for mercy based on God's love
B. The prodigal son's Father accepted him
C. God's love is not based on our actions, but it is base on our relationship
A. David uses three words that allude to cleansing
B. When I tried to paint our dining room without removing the wallpaper completely.
C. We must have a desire to be clean


CONCLUSION: Walk in the light