HS 5 Jesus & the Holy Spirit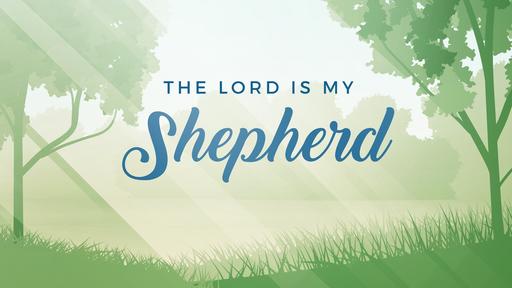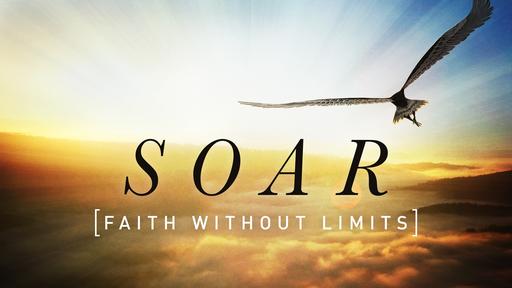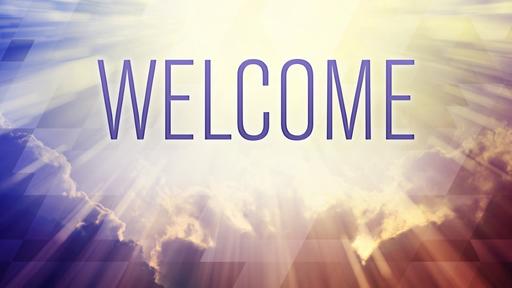 HS 5 – "Jesus & the Holy Spirit"
Luke 4:18-20
Introduction
Today is another foundation base building teaching
Some questions for us…
Today's passage –
Lk 4:16-20 - 
16 He went to Nazareth, where he had been brought up, and on the Sabbath day he went into the synagogue, as was his custom. And he stood up to read.
Is this any different today
17 The scroll of the prophet Isaiah was handed to him. Unrolling it, he found the place where it is written:
Jesus wanted to share something
18     "The Spirit of the Lord is on me, because he has anointed me to preach good news to the poor.
He has sent me to proclaim freedom for the prisoners and recovery of sight for the blind, to release the oppressed, 19     to proclaim the year of the Lord's favor."
Jesus was the fulfillment of the OT
How does this work
Another question for us…
Jn 1:1 - In the beginning was the Word, and the Word was with God, and the Word was God. 2 He was with God in the beginning.
Who is the Word – Jesus (second per. of the Trinity)
Jn 1:14 - The Word became flesh and made his dwelling among us. We have seen his glory, the glory of the One and only,who came from the Father, full of grace and truth.
What is key in this vs.?
Why is this important
What do we do…?
Understanding the Vision
May be this is part of fasting and the healing conference…