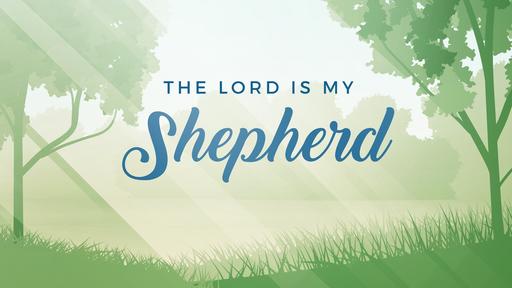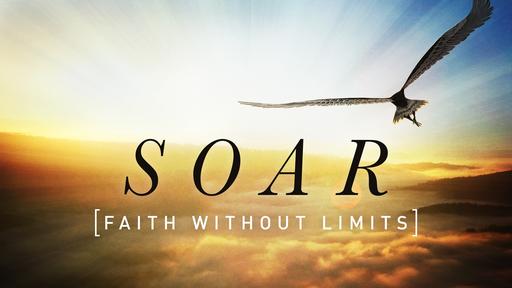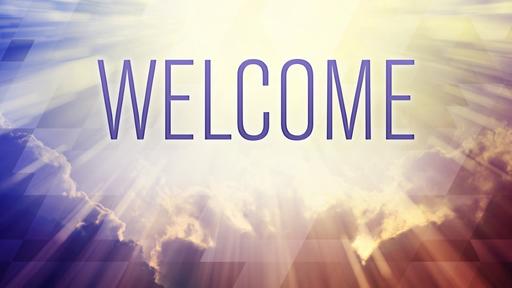 I. According to Scripture, all Christians belong to the universal church (I Cor.12:13; Eph.4:4-6), which is an organism (not an organization) left on earth to communicate Christ's message and to continue his work in his absence (John 14:12-14; Acts 1:1, by implication). I believe that this Church is a spiritually created and defined "body," comprised of a diversity of members who are gifted and placed in spiritual relationship to one another by the sovereign Spirit of God (I Cor.12:11-12; Phil.2:1).
II. There is a local "sampling" of the universal body of Christ in every locality wherein "two or more" persons have come to faith in Christ and gather together for mutual edification and cooperative ministry (Matt.18:20).
III. In some localities, the local sample may consist of such a large number of believers that they cannot all meet in the same building. The result is the clustering of smaller groups into various congregations or 'house churches' (Rom.16:5, 10, 11; Col.4:15; Philemon 2).
IV. This suggests a built-in interdependence—not only between individual believers, but also between congregations within a locality.
V. I believe that the one mandate of the Christian is to love all who call on the Lord out of a pure heart (John 13:34; II Tim.2:22), not judging one another by extrabiblical criteria (John 7:24). The unity of the whole church is seriously compromised when organizational linking—not love—is treated as an essential to 'normative Christian fellowship."
VI. 'Authority' and 'accountability' are spiritual dynamics inherent in godly relationships, not necessarily dictated by organizational structures (II Cor.1:24; 10:13-14; Heb.13:7,17).
[1] I Cor.16:2 and Acts 20:7 do not mention weekly gatherings of the church, though some have read such into these passages. However, Acts 2:46-47; 5:42; 6:1 and 19:9 speak specifically of daily gatherings.