Illustration  •  

Submitted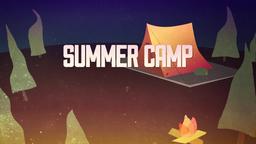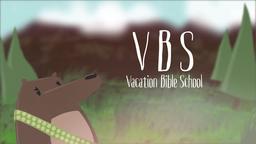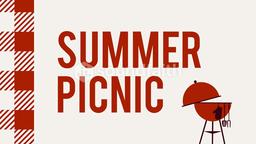 Cleveland police stopped 20-year-old Ricky Flowers for a traffic violation. While the police were writing out the citation, Flowers slipped his car into gear, which triggered a high-speed chase. Flowers jumped out of the car and scaled a fence to evade officers. Unfortunately for Flowers, fortunately for truth, justice, and the law enforcement officers, the fence surrounded the yard of a woman's prison.
--World April 24, 2010 p.12 Illustration by Jim L. Wilson and Rodger Russell
Many times we find ourselves running from God. We want to be left alone to live as we want, to do as we please. When the Spirit of God seeks to arrest us, we run. And while running from God we end up in captivity much worse just as Ricky Flowers did. The correct response to the probing of the Spirit is to repent. Turning toward the one who pursues us for righteousness sake, also known as repentance, is a much better solution than running from it.
Acts 3:19 (NASB77) "Repent therefore and return, that your sins may be wiped away, in order that times of refreshing may come from the presence of the Lord;