Illustration  •  

Submitted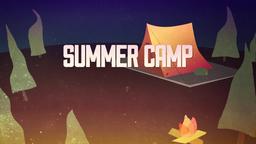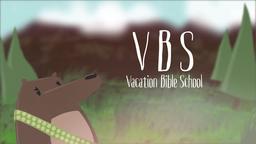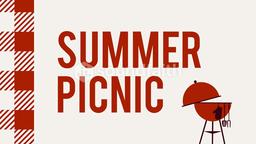 A Roman snack shop closed down. Well, actually the eruption of Mt. Vesuvius in A.D. 79 closed it down when it buried it in volcanic ash. That was almost 2000 years ago, but in March, after having been excavated and renovated, it reopened again for tourists to the ancient town of Pomeii.
--World April 24, 2010 p.12 Illustration by Jim L. Wilson and Rodger Russell
Two-thousand years between closing and reopening is almost an eternity. But in the light of eternity it is only the blink of an eye. The same God, who was there when the volcano shut it down, is the God who rules over the world it now occupies. God is the same now as he was then. God's kindness has not changed in the last 2000 years nor for all eternity shall it change. It is eternal.
Isaiah 54:8 (NASB77) "In an outburst of anger I hid My face from you for a moment; But with everlasting lovingkindness I will have compassion on you," Says the LORD your Redeemer.