Illustration  •  

Submitted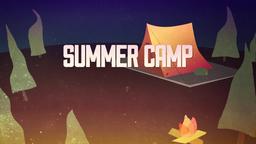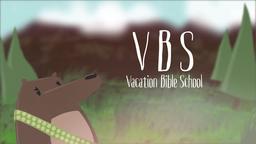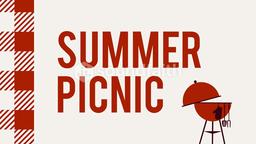 In Iran, the persecution of Christians continues. It is especially tough on Christians who dare to evangelize and upon Muslims who convert to Christianity. Iranian pastor Wilson Issavi is one of the former, he converted Muslims to Christianity. The authorities have released pastor Issavi on bail but he is still under indictment for evangelism.
--World April 24, 2010 p.10 Illustration by Jim L. Wilson and Rodger Russell
Jesus said to make disciples. I believe he meant even if it is against the law to share Christ with your neighbor. I am certain it means to share Christ when it is lawful.
Matthew 28:19 (NET) "Therefore go and make disciples of all nations, baptizing them in the name of the Father and the Son and the Holy Spirit,"