Illustration  •  

Submitted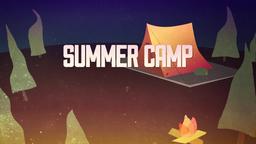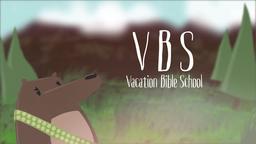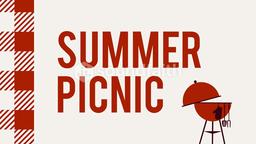 Matthew Roberts, adopted as a baby, wanted to know about his birth parents. He began the search hoping to expand his family with two more people who would love him. He found his biological mom living in a cabin in Wisconsin. She had no phone, no car, and the adoption lady told him, "She is a little bit off."
She told him that she gave him the first and middle names, Lawrence Alexander. During the correspondence that ensued, he discovered that his father and three other men raped his mother during a hippie orgy in San Francisco in 1967.
When he sent her a picture of himself, she told him that she realized then which of the four men had to be his father and where he could find him.
He wrote to him with his Roberts name, and the man responded, knowing details about the orgy and referring to him by the name Lawrence Alexander. Matthew Roberts' birth father is Charles Manson—the same Charles Manson who is serving a life sentence in California for one of the most gruesome crimes in History.
Matthew Roberts is struggling to accept a father is hard to love and cannot expect love from.
--The Week, April 23, 2010 p. 40 Illustration by Jim L. Wilson and Rodger Russell
People who don't have an earthly father to love can receive the love from a heavenly father who does love them deeply.
Matthew 6:25-26 (NJB)(25) 'That is why I am telling you not to worry about your life and what you are to eat, nor about your body and what you are to wear. Surely life is more than food, and the body more than clothing! (26) Look at the birds in the sky. They do not sow or reap or gather into barns; yet your heavenly Father feeds them. Are you not worth much more than they are?"