Illustration  •  

Submitted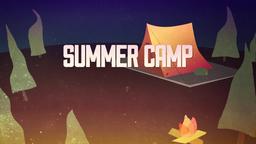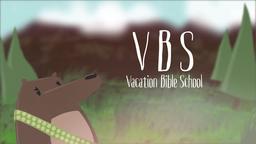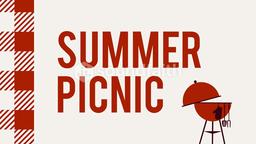 "In order to reach her office job, the 43-year-old Canadian woman gets on the same bus every morning and rides it to a distinctive downtown square. She then exits the bus and walks 30 yards to the tall building in front of her. At day's end, she follows these simple directions in reverse to get home. Any change, and she will become hopelessly lost.
"It's been like this her whole life. Despite normal cognitive development, friends or relatives led her to school every day throughout childhood. In adulthood, she needs a guide to go to the grocery store, movies, or anywhere besides work."
Doctors and Scientists who have studied her situation state, "Certain forms of brain damage, including Alzheimer's, can rob adults of their ability to form mental maps. But this woman was the first published case of a person seemingly born lost."
--"You Can Take The Blindfold Off Now," Backpacker, May 20, 2010 p. 81 Illustration by Jim L. Wilson and Rodger Russell
While they may not suffer from this physical malady, all people are born lost, and in need of a guide to direct them to Jesus.
Romans 5:18 (NLT) "Yes, Adam's one sin brought condemnation upon everyone, but Christ's one act of righteousness makes all people right in God's sight and gives them life."