Illustration  •  

Submitted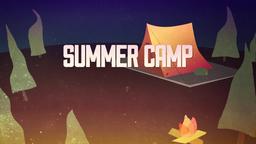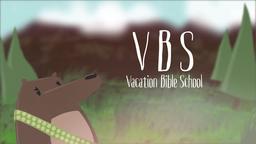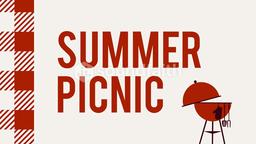 Many athletes show gratitude to God when they do something good, hit a home run, score a touchdown, or win a race. Indianapolis Colts kicker Matt Stover has learned to give God the glory even in defeat. During the first quarter of Super Bowl XLIV Stover made a 38-yard field goal and promptly pointed to the heavens giving God glory for his achievement.
Of course many players do that. However, in the fourth quarter, with the game on the line, Stover missed a 51 yarder, slightly left. Once again, he pointed to the heavens. That action didn't escape notice. "CBS announcer Jim Nantz made note of the action, lauding Stover as a "spiritual man" grateful for divine blessing in success and failure, victory and defeat."
--World February 27, 2010 p. 69 Illustration by Jim L. Wilson and Rodger Russell
The Bible teaches us to give glory to God in all you do, not just if it is successful. God receives much glory when we praise Him and remain faithful, even when things do not go the way we would like them to.
1 Corinthians 10:31 (NLT) :Whatever you eat or drink or whatever you do, you must do all for the glory of God."