Illustration  •  

Submitted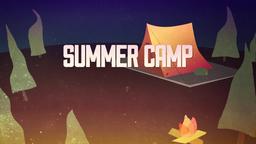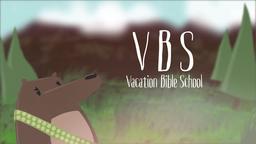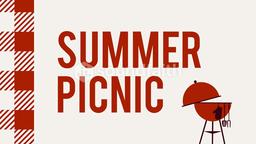 A new federally funded study looked at the effectiveness of different sex education programs. One program taught abstinence, the other safe sex. The classes were taught to 12-year-olds. After 2 years, 33 percent of the students taught abstinence had lost their virginity compared to 52 percent of the safe sex group.
--World February 27, 2010 p. 13 Illustration by Jim L. Wilson and Rodger Russell
Even though the abstinence class did not teach it on a moral basis, or to save sex for marriage, it taught the students that abstinence is the best prevention for pregnancy and sexually transmitted diseases.
Children may not obey completely the things they are taught, but they surely won't be obedient to those things they are not taught.
Proverbs 22:6 (NASB) "Train up a child in the way he should go, Even when he is old he will not depart from it."