Illustration  •  

Submitted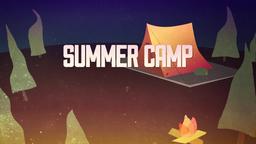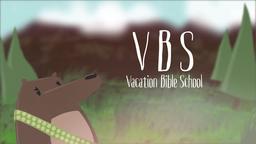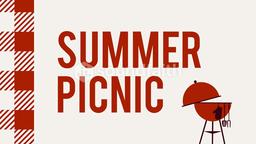 A campaign launched on Facebook is encouraging believers to "pray for an atheist." The site asks believers to select an atheist friend or believer and pray for them each day starting the month of April 2010, and beyond. The goal of the project is equip those who believe in Christ to tell others about their faith in a respectful manner. The only question that has arisen since the call to pray was issued is, "Do atheists want people to pray for them?"
Several atheists posted objections on the site immediately, and many had to be deleted because they were profane or vulgar. Author James Spiegel, who wrote, The Making of an Atheist, explained the atheist's point of view in an interview. Spiegel said he would find it personally offensive if someone were to pray for him. He said, "Atheism is not at all a consequence of intellectual doubts." He explained the root cause is moral rebellion. Spiegel stated, "The rejection of God is a matter of will, not of intellect. In short, it is sin that is the mother of unbelief." He added," For the atheist, the missing ingredient is not evidence, but obedience."
--New campaign:'Pray For An Atheist' in April, http://www.christianpost.com/article/20100331/new-campaign-pray-for-an-atheist-in-april/index.html; March31, 2010, Illustration by Jim L. Wilson and Jim Sandell.
Mr. Spiegel's thoughts are certainly food for thought, and perhaps a call to prayer.
Psalm 53:1 (ESV) To the choirmaster: according to Mahalath. A Maskil of David. The fool says in his heart, "There is no God." They are corrupt, doing abominable iniquity; there is none who does good.