Illustration  •  

Submitted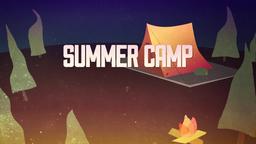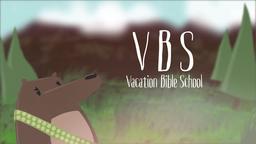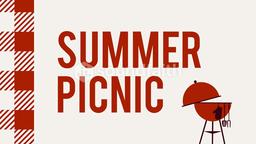 Windows computers around the world were impacted when antivirus provider McAfee sent a routine software update containing a huge error. The problem revolved around a case of mistaken identity. Computers that downloaded the update began rebooting over and over again, because the antivirus software somehow classified a common Windows operating system program designed to help computers connect as a malicious threat.
Analysts say sometimes malicious programs masquerade as the important program in order to infiltrate computers, and speculate this added to the confusion. Somehow, the program mistook every occurrence of the networking application as a threat, and shut the machines down. Solera Networks helped one large company resolve the issues when the faulty update caused 50,000 PCs to reboot repeatedly. Solera's CEO Steve Shillingford said some companies could be dealing with the problem for weeks, though they estimated on average it would 30 minutes per user to rectify the problem. He estimated the cost of mistaking a necessary program for a virus will be high. Shillingford added, "Estimating $100 per hour, this organization's lost time alone can be conservatively estimated to cost more than $2.5 million. And that does not factor in lost productivity while users are down."
--Massive Manual PC cleanup expected after McAfee error, April 22, 2010; http://content.usatoday.com/communities/technologylive/post/2010/04/massive-manual-pc-cleanup-triggered-by-mcafee-error/1?csp=hf ; Illustration by Jim L. Wilson and Jim Sandell
Matthew 7:15-17 (ESV)(15) "Beware of false prophets, who come to you in sheep's clothing but inwardly are ravenous wolves. (16) You will recognize them by their fruits. Are grapes gathered from thornbushes, or figs from thistles? (17) So, every healthy tree bears good fruit, but the diseased tree bears bad fruit.