Illustration  •  

Submitted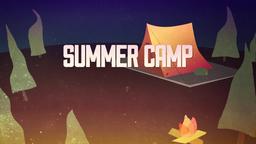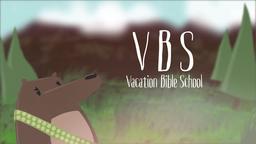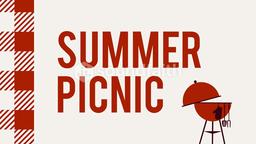 Many believers in Colorado where excited when the Denver Broncos selected quarterback Tim Tebow during the first round of 2010 NFL draft. Most of these people were excited by the pick not so much for what Tebow brings to the team, but rather by what his life represents. Tebow is an all-American, Heisman Trophy and championship winning football player, as well as the homeschooled son of Christian missionaries. He is well known for wearing Bible verse citations on his game day eye black, and for a Super Bowl advertisement he starred in.
Founder of the Promise Keepers organization, Bill McCartney described Tebow as a lightning rod, whose life transcends football. While attending the University of Florida, Tebow and his friends helped raise money for orphans, pediatric patients, and the homeless through a campus charity. Tebow has now founded an organization to raise money for these and other causes, which lead people to expect he will have a huge impact on Colorado in the years to come. The current President of the Promise Keepers organization Raleigh Washington said Tebow is a model for young people and all believers. Washington said," Evangelical Christians are excited about Tim Tebow because he has proven himself to be a man who not only professes Jesus to be the lord of his life, but he models that on and off the football field. That's absolutely refreshing."
Colorado evangelicals singing praises of Bronco's Tebow,
--http://www.vaildaily.com/article/20100424/SPORTS/100429722/1002; April 24, 2010. Illustration by Jim L. Wilson and Jim Sandell
Titus 2:7 (CEV) Always set a good example for others. Be sincere and serious when you teach.