Illustration  •  

Submitted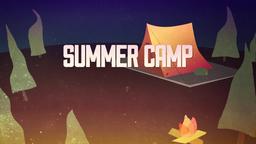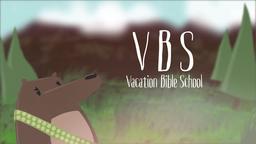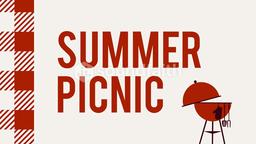 New York City's oldest library says their ledgers show that if George Washington were alive today, he might owe a huge fine for overdue books. The library says Washington checked out the "Law of the Nations," which deals with international relations, along with a volume containing transcripts of debates from Britain's House of Commons. The books were due November 2, 1789, but there is no record Washington ever returned them.
Mark Barlett, head librarian of the New York Society says the institution is not seeking the 220 years worth of late fees. He suggested the society would love to get the books back if they were located.
--George Washington racks up late fees at NY library, http://www.google.com/hostednews/ap/article/ALeqM5gfXMLP40SbzT7wsyX9VisiqzdQgQD9F4VKP80 ; April 17, 2010, Illustration by Jim L. Wilson and Jim Sandell.
Romans 3:23-24 (CEV) "All of us have sinned and fallen short of God's glory. (24) But God treats us much better than we deserve, and because of Christ Jesus, he freely accepts us and sets us free from our sins."