Illustration  •  

Submitted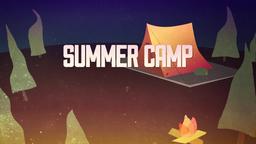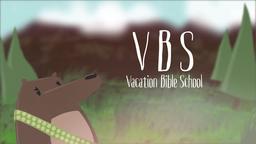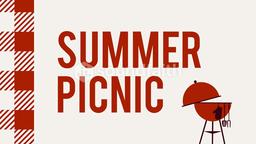 Brain Davis may not the biggest name on the PGA Tour, but he could one of most honest. During a playoff at the Verizon Heritage, Davis was facing Jim Furyk, and hoping for his first ever PGA Tour win. Davis's approach shot on the first playoff hole bounced off the green and into some nearby weeds. When Davis tried to hit his ball back onto the green, his club may have grazed a weed during the backswing.
PGA rules state that if a golfer's club strikes any material around the ball during the backswing, it constitutes a two stroke penalty. Such a penalty in a playoff situation meant instant defeat for Brian Davis. Davis went above and beyond the call, when he called a rules official after the shot. Davis believed he saw the weed move, and asked the official to review the television replays. The official confirmed the movement, but said it could only be detected with slow motion. When the official issued the ruling, Davis conceded the victory saying, "It was one of those things I thought I saw movement out of the corner of my eye. And I thought we'd check on TV, and indeed there was movement." Davis's decision to be honest cost him the win, and almost $400,000 in prize money.
--Davis concedes playoff to champ Furyk, http://sports.espn.go.com/golf/news/story?id=5110442 ; April 19, 2010, Illustration by Jim L. Wilson and Jim Sandell.
Proverbs 11:6 (CEV) Honesty can keep you safe, but if you can't be trusted, you trap yourself.