Illustration  •  

Submitted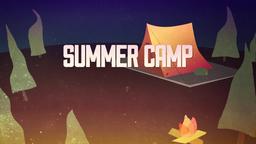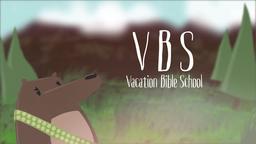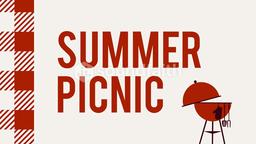 In His book, Restoration Road, author Mitch Kruse encourages readers to allow the Lord to take on a path that leads us back to His divine plan. One of the first steps is to recognize the value of godly wisdom. Mitch writes, "Money is pride's measurement of our giftedness (time, talent, and treasure). Wisdom is humility's measurements of our godliness (Christ in us). Although the Bible often comments on money, it is the latter commodity that we are advised to pursue repeatedly throughout Scripture.
Wisdom is the intersection of the vertical with the horizontal. It is God's heart (vertical) combined with street smarts (horizontal). Wisdom applies one's relationship with God to one's relationships with others, including the tasks to be achieved. We were designed to have a heart for wisdom. We were designed to desire wisdom. We were designed to pursue wisdom with our three resources of this life. Wisdom begins with a humble, malleable, clay-like heart toward God."
--Kruse, Mitch; Restoration Road, pg 25. Illustration by Jim L. Wilson and Jim Sandell
Proverbs 3:13-15 (CEV) God blesses everyone who has wisdom and common sense. (14) Wisdom is worth more than silver; it makes you much richer than gold. (15) Wisdom is more valuable than precious jewels; nothing you want compares with her.