Illustration  •  

Submitted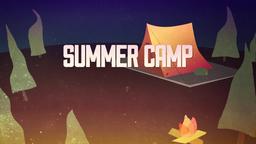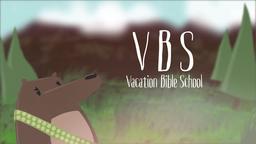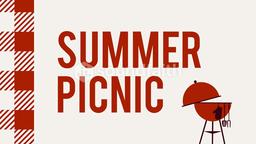 New research has confirmed what students of the Bible already knew. The study conducted by the University of Michigan psychology department found that older people seem to know how to deal with conflicts and accept life's uncertainties better than younger people. The results indicated the difference is not so much determined by how many facts a person knows, but is related to what could be termed "social wisdom."
People aged 60 or older are generally more likely than those aged 25-40 or 41 to 59 to try to find ways to handle conflict, to see multiple points of view, to be more interested in compromise and willing to acknowledge there might be things about a difficult situation they don't know. Professor Richard Nisbett, who led the project said, "I hope our results will encourage people to assume that older people may have something to contribute for thinking about social problems." By the way, Professor Nisbett is 68 years old.
--Older really is wiser; http://www.suntimes.com/news/nation/2147511,CST-NWS-olderwiser08.article; April 8, 2010, Illustration by Jim L. Wilson and Jim Sandell
Proverbs 16:31 GW Silver hair is a beautiful crown found in a righteous life.