Illustration  •  

Submitted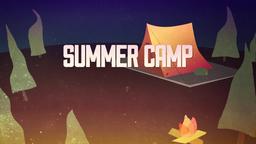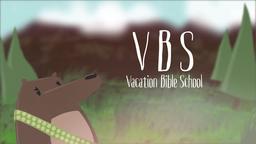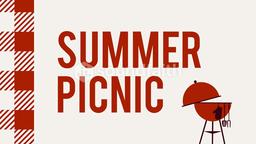 Thousands of people recently made a dangerous pilgrimage to honor a man known for his faithfulness. The crowds planned a midnight visit to the grave site of Joshua bin Nun, known as
Joshua, son of Nun. The visit to Joshua's grave marks the anniversary of the leader's death, over 3250 years ago.
The trip to Joshua's grave must be conducted under the close supervision of the Israel Defense Forces because the site is located near an Arab village in an area under the control of the Palestinian Authority. During designated hours, the Aleinu prayer composed by Joshua is recited aloud. While in the area, the worshippers also visit the tombs of Joshua's father, and Caleb ben Yefuneh. Caleb and Joshua, along with ten other men served as scouts sent by Moses to investigate the Promised Land. When the scouts gave their report to the people, only Joshua and Caleb remained faithful to the Lord and encouraged the people to follow through and claim the land God had promised to give their ancestors.
--Thousands expected at Joshua's Gravesite; http://www.israelnationalnews.com/News/News.aspx/136896; April 10, 2010, Illustration by Jim L. Wilson and Jim Sandell.
Even after thousands of years, the faithfulness of these men continue to encourage us to stand up as lights in our generation.
Deuteronomy 31:23 (CEV) The Lord told Joshua, "Be brave and strong! I will help you lead the people of Israel into the land that I have promised them."