Illustration  •  

Submitted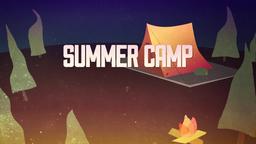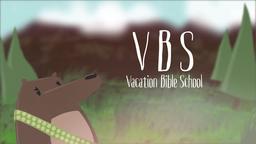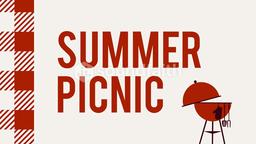 At one time a computer virus was designed to cause trouble for unknowing computer users, and perhaps give the creator a reason to brag about their accomplishments. Newer viruses and malware have moved toward benefiting their creators by stealing valuable identity information, such as credit card numbers and passwords. A new computer virus was designed to make the creator rich, but it uses an entirely different approach. A Japanese gang has developed and distributed a virus that threatens to publish a computer user's online browsing history unless they pay a $15 ransom.
Once a computer is infected, the virus takes a screenshot of every site visited online. When the virus posts a warning that the sites will be published online, many users are embarrassed because they have visited sites they would not want their family, friends, or employers to know about. Authorities say if the ransom is not paid immediately, the program goes online and posts the information with search engines so it can be incorporated into search results. The potential for embarrassment and the relatively low ransom means the gang could potentially reap huge profits. Though computer experts recommend using anti-virus software, they say the best way to avoid the virus is not to download copyrighted material illegally and to steer clear of pornographic websites. They caution anyone who becomes a victim of a ransom-ware virus, not to give out credit card information because that information would likely be sold to the highest bidder as well.
--New porn virus holds your browsing history hostage, http://www.walletpop.com/blog/2010/04/19/new-porn-virus-holds-your-browsing-history-hostage ; April 19, 2010, Illustration by Jim L. Wilson and Jim Sandell.
The best way to avoid getting caught is to avoid the trap in the first place.
Matthew 10:26 (CEV) Don't be afraid of anyone! Everything that is hidden will be found out, and every secret will be known.