Illustration  •  

Submitted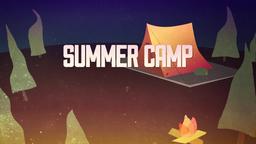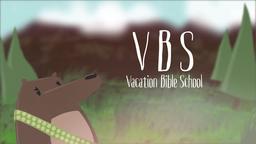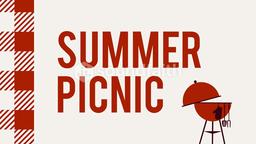 After he lost his job, Reed Sandridge remembered something his mother would say, and decided to put it into practice. His mother told him, "When you're going through tough times, that's when you most need to give back." In December 2009, Sandridge started giving by handing out $10 to someone every day. While he acknowledges the small amount probably won't change anyone's life, he hopes the act of giving will inspire others to pursue the same ideals.
Sandridge hopes to inspire people either through his gifts, or by telling the stories of recipients. On his website, Sandridge posts pictures, and stories, and video of the people he has given money to. They include Rob, a waiter struggling to stay sober, John, a man who lives out of two shopping carts, and hasn't bathed in weeks, and even Katy, a filmmaker who took the money and destroyed it. Sandridge is still looking for a new job, and admits it would have been easier to write a check for $3650 to one person or organization. Describing the experience, Sandridge says, "The way I'm doing it is a much more personal experience, getting to know someone, getting to know what they're doing with (the $10)." He added, "It's more valuable to sit and listen to someone. And the fact that I'm out of work right now has inspired so many people."
--Philanthropy on $10 a Day, http://www.aolnews.com/philanthropy/story/philanthropy-on-10-a-day/991224 ; April 19, 2010. Illustration by Jim L. Wilson and Jim Sandell.
Hebrews 3:13 (CEV) You must encourage one another each day. And you must keep on while there is still a time that can be called "today." If you don't, then sin may fool some of you and make you stubborn.