Illustration  •  

Submitted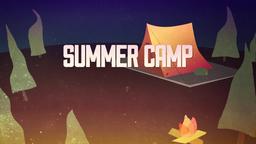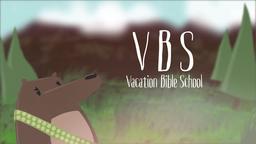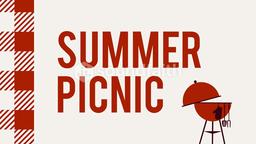 In a strange twist on a timeless parable told by Jesus, security cameras recently revealed that at least seven people walked by a homeless man laying face down on the street bleeding. Some turned their heads to look, others gawked, and one lifted the man's body, and set it down before walking away. Emergency workers did not arrive until almost an hour later, by that time it was too late, a 31-year-old immigrant from Guatemala was dead.
Surveillance footage showed that the man, Hugo Alfredo Tale-Yax had been walking behind a man and woman about 6 in the morning. The couple apparently got into a fight which quickly turned physical. Tale-Yax intervened to help the woman and was stabbed. After the stabbing, the man and woman fled in different directions. Tale-Yax briefly pursued the man before he collapsed. Though he tried to help someone, none of passersby took time to help him. Authorities say they are still looking for the man and woman. When asked about the incident, Marla Cohan, who teaches at the public school across the street from where Tale-Yax died, said, "I think it's horrific. I think people are just afraid to step in; they don't want to get involved; who knows what their reasons are?"
--Homeless good Samaritan left to die on NYC street, http://news.yahoo.com/s/ap/20100427/ap_on_re_us/us_dying_and_ignored; April 27, 2010, Illustration by Jim L. Wilson and Jim Sandell.
Luke 10:36-37 (CEV) Then Jesus asked, "Which one of these three people was a real neighbor to the man who was beaten up by robbers?" (37) The teacher answered, "The one who showed pity." Jesus said, "Go and do the same!"