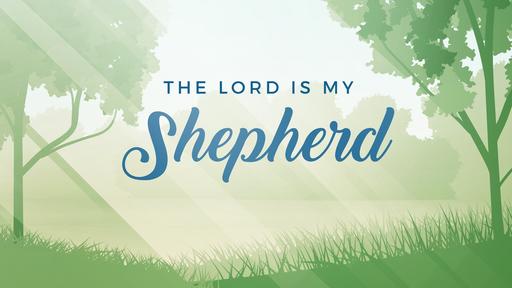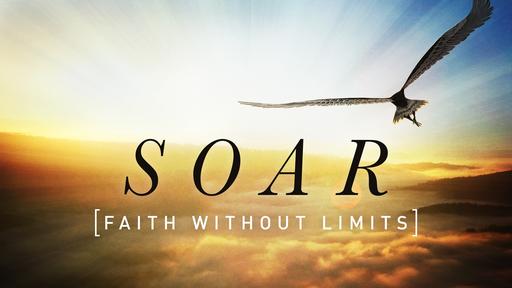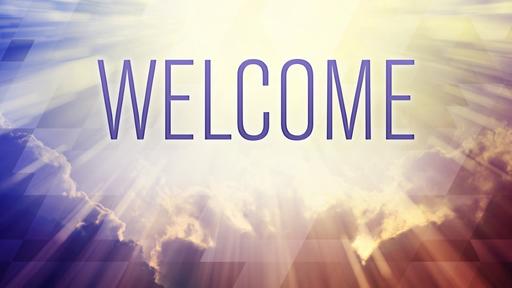 St. Patrick's Day is coming up this week. Symbols: Leprechaun, for some-green beer, shamrock.
First thing is to look at what the Bible says about God's character.
It is clear throughout the Bible that there is One God but that His divine character or essence is composed of these three distinct persons: Father, Son and Holy Spirit.
The Spirit is especially evident working in union with the Father throughout the Old Testament:
The Spirit's distinct character is also shown to us more in the New Testament:
Throughout the Bible there is a distinction between Father and Spirit...and yet they are the same God.
The same is true of Jesus.
Jesus...who lived as a man equated himself with God:
So we have this unity between Father, Son and Holy Spirit while maintaining there is but one God.
This is where the idea we call the Trinity has come from-One God existing in three persons.
It is important for us to take what the God has revealed to us about Himself in His Word and and not stray from it.
Many people have tried to find different ways of portaying this "Triune" God...this nature of being Three-in-one to be more easily managed. But it always leads us down paths that we really cannot go.
Some would simply say this Father, Son and Spirit are three separate beings...but that denies the very foundation of what God says about Himself..."The LORD your GOD is ONE"...
Some would say that there is one God who has taken on these three different forms. But there are huge problems with that. If God just took on the form on man when He became Jesus...then He would have to have limited Himself entirely to that human form at that time...He would not have been present in any other part of the universe at that time...He would not have been fullfilling His vital role in maintaining and overseeing all of creation...His Spirit could not have been active.
When Jesus was on the earth, we see all three being active and present. We see Jesus praying to the Father. In John 5:19 He said that he can do nothing by himself; he can only do hat He sees the Father doing.
When Jesus was baptized we see all 3 present: Matt 3:16-17
As soon as Jesus was baptized, he went up out of the water. At that moment heaven was opened, and he saw the Spirit of God descending like a dove and lighting on him. And a voice from heaven said, "This is my Son, whom I love; with him I am well pleased."
Some would say that the Father is God...and that Jesus and the Spirit are subordinate to Him. But then that just makes Jesus out to be a liar when He says He and the Father are one...and that He has all the authority of the Father..and He cannot be our perfect sacrifice for sin unless He is Himself that perfect God.
However we look at this...we keep coming back to this notion that God is One divine essence composed of three distinct persons.
The challenge we have is accepting this as a real possibility. We feel as though it doesn't make sense...but the interesting thing is that when you accept what the Bible says as true and begin to take a good look at the world you start to find even this aspect of god's character being reflected all around us.
*Consider ourselves: We were made in God's image. How do we carry this "trinity" image?
Trinity-not such a strange idea
Big question to ask ourselves is why does this matter. What does understanding this about God teach us. What can we take away from this so that it's not just trivia, but it really affects and changes us? Can see the importance in a couple of our examples:
Jesus prays in John 17:22: I have given them the glory that you gave me, that they may be one as we are one: He wants us to live in unity with one another, founded upon our unity with Him