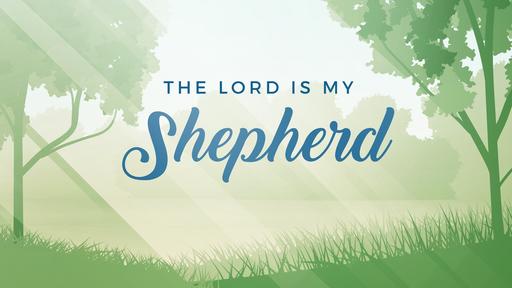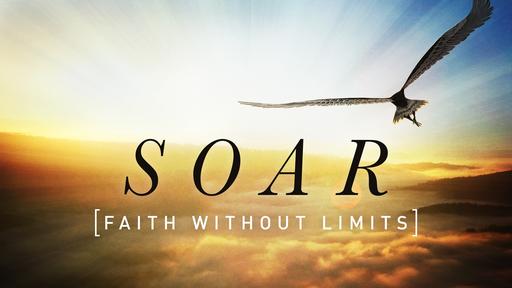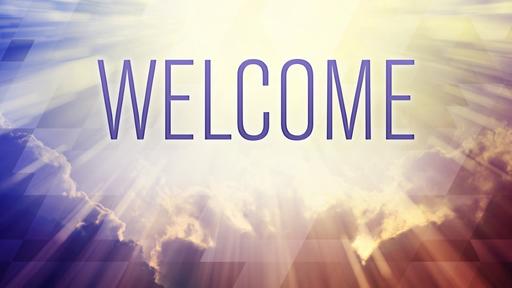 "Fresh Start"
John 20:19-23
Introduction
Jn 20: - 19 When it was evening on that day, the first day of the week, and the doors of the house where the disciples had met were locked for fear of the Jews…
Fear in a safe place
…Jesus came and stood among them and said, "Peace be with you."
Shalom to you
Deer in the Headlights (blow out candle)
20 After he said this, he showed them his hands and his side. Then the disciples rejoiced when they saw the Lord.
21 Jesus said to them again, "Peace be with you…
Dancing on the tables
…As the Father has sent me, I am sending you."
This is not what I signed up for…
22 And with that he breathed on them and said, "Receive the Holy Spirit. 23 If you forgive anyone his sins, they are forgiven; if you do not forgive them, they are not forgiven."
Jesus is saying you are going to need a "helper"
Jn 14:16 - And I will ask the Father, and he will give you another Counselor to be with you forever— 17 the Spirit of truth.
Francis Chan says "Why would anyone need a helper or advocate if we can handle life on our own?"
He is Risen