Gee: God Really is In Control!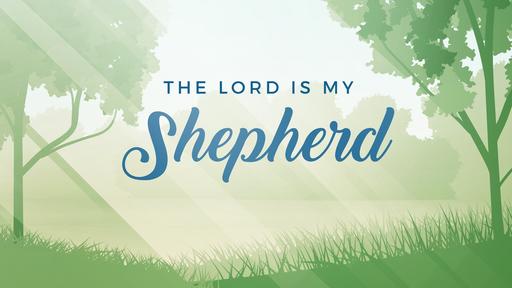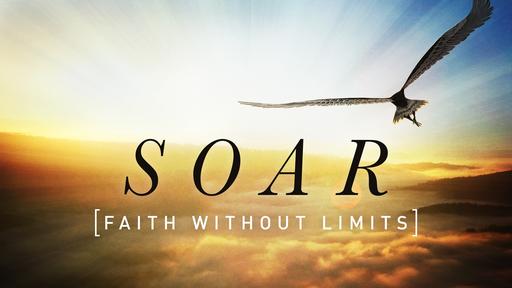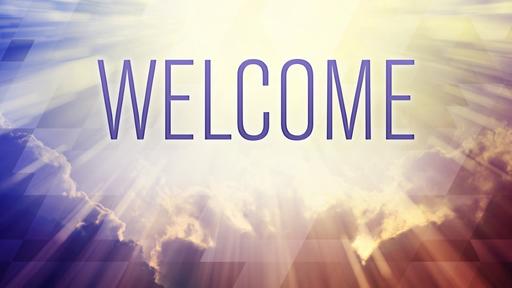 Do you believe that God is directly involved in the affairs of man? Do you believe that he is actively working in the world today? Or, even more important, do you believe that God is actively working in your life today? Many believe that he is not. Sadly, there are Christians in America today who believe in God, but who do not believe that he is involved in their life nor that he is concerned with their life. The old heresy of deism has crept back into American culture. It is the belief that God created the earth and all that is in it, and then stepped back to see what would happen. He watches, but he is uninvolved and unconcerned.
This uninvolved and unconcerned God is not the God of the Scriptures. The Bible is clear in its teaching that God is presently, always has been, and will continue to be intimately, directly and sovereignly involved in his creation—including the lives of men.
This of course begs the question "Why?" Why would an infinite and all-powerful God want to be involved in the lives of puny and impotent, and sinful men? Why is God at work in my life? Why is God at work in your life? God is at work in your life, and God is at work in my life, and God is at work in His world for one purpose—and that is to glorify and exalt Himself. Listen to the apostle Paul as he writes to the believers at Ephesus:
"And he made known to us the mystery of his will according to his good pleasure, which he purposed in Christ, to be put into effect when the times will have reached their fulfillment—to bring all things in heaven and on earth together under one head, even Christ. In him we were also chosen, having been predestined according to the plan of him who works out everything in conformity with the purpose of his will, in order that we, who were the first to hope in Christ, might be for the praise of his glory." (Ephesians 1:9-12, NIV)
When we consider the Doctrine of the Providence of God there is no better verse to contemplate and meditate on then Romans 8:28
*"And we know that all things work together for good to them that love God, to them who are the called according to his purpose." KJV
Here we see four laws concerning God's providential workings in His creation.
CON. As I conclude this message, let me ask you something: Do you believe God knows what he is doing? Do you believe that he sees all of us as puzzle pieces and knows exactly where we go? Sure he does. He knows everything about you. He knows you better than you know yourself. So trust him as he works in your life even when the things he is doing don't always make sense