Questions People Ask the Church: Where Is God?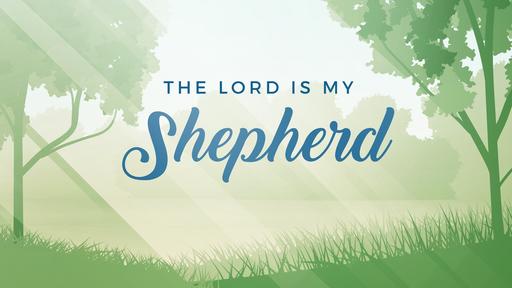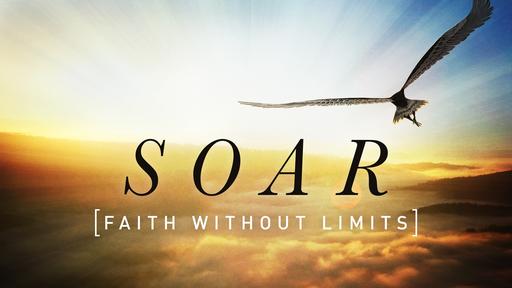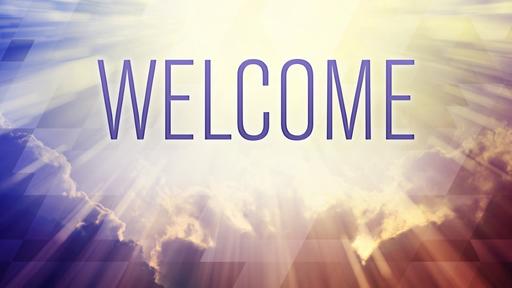 Over 25-years ago, Judy Blume wrote a children's novel entitled, Are You There God? It's Me, Margaret. The book contains 19 prayers and the narrative thoughts of a sixth grader honestly expressing her growing pains to God.
She prays when she is afraid of moving. She talks to God when her father cuts his hand. She is worried about the changes of her slowly developing adolescent body and she tells God about it. She prays about her religion, and openly wonders whether she should be Jewish or Christian. She prays for forgiveness when she does something wrong.
Margaret's theology is pretty good. She never takes God for granted. She approaches God with reverence, and she prays honestly and in her own words. She prays for herself and for the others around her.
But there comes a time when Margaret must deal with fragile faith and what seems like a distant God. She asks that fateful question, "Are you there God? It's me, Margaret."
Margaret is in good company. Others have asked the same desperate question. Jacob, Elijah, Jeremiah, David, and even Jesus had those times when they echoed Job's forlorn statement in the third verse of this morning's text, "Oh that I knew where I might find him!"
Many of the heros and models of our faith passed through or got stuck in dark and lonesome valleys, where they found themselves looking and listening for God. And we do too. And they all knew that the way out is always through. Remember what David said in his 23rd Psalm? Yea, though I walk through the valley of the shadow of death, I will fear no evil: for thou art with me; thy rod and thy staff they comfort me, (Psalm 23:4).
Going through the valley means that we will be honest with God.
Conclusion: When God is silent, and you find yourself asking the question, "Where is God?," you can respond in one of two ways: 1) you can go into depression, feel guilty, and condemn yourself, or 2) you can have an expectation that God is about to bring you to a deeper knowledge of Himself.