Illustration  •  

Submitted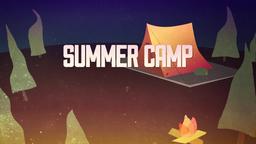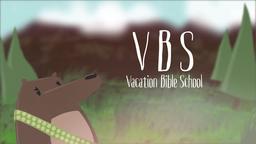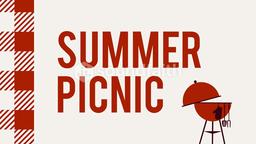 The New York Library Society recently hosted a ceremony in which a long overdue book was returned 221 years late. The Society announced that while restoring their ledgers dating between 1789 and 1792, they discovered that President George Washington had checked out a copy of "The Law Of Nations' by Erner de Vattel on October 5, 1792. Records showed the book had never been returned, nor had any overdue fine ever been paid. The overdue fee was estimated to total almost $300,000.
After checking an inventory of the books mentioned in the ledger, the library confirmed the book was still missing. The library had kept the missing book secret for years, until a recent article in the New York Daily News made the news public. A statement from the library described how the situation was resolved. The statement said, "A few days after learning of the situation, staff at Washington's home in Virginia, Mount Vernon offered to replace Vattel's 'Law of Nations' with another copy of the same edition."
George Washington's library book returned 221 years late, http://www.google.com/hostednews/afp/article/ALeqM5inhXehs0bHjSMUuaBURu92wnq4JQ ; May 20, 2010, Illustration by Jim L. Wilson and Jim Sandell.
Matthew 5:23-24 (HCSB) "So if you are offering your gift on the altar, and there you remember that your brother has something against you, (24) leave your gift there in front of the altar. First go and be reconciled with your brother, and then come and offer your gift."