Illustration  •  

Submitted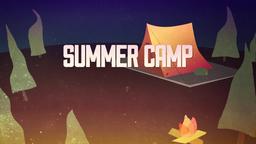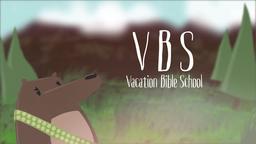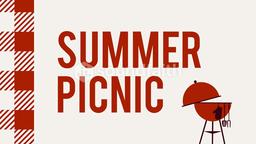 Fans of the late pop musician Michael Jackson are vying for the opportunity to spend a night among the late star's favorite possessions. The Japanese promoter of a collection of Jackson's belongings on display in Tokyo says he wants to make the dream come true for some fans. Randomly selected fans will receive the opportunity to pay up to $1,000 for a one-time chance to enter the Tokyo Tower venue from 10:30PM to June 25 and stay until 8AM the morning of June 26th to remember the anniversary of the star's passing.
The promoter, Hiroyuki Takamura says the tradition of being with the belongings of a loved one on the anniversary of their passing is an important ritual in Japan. One fan, Mamiko Morii, says he hopes to be chosen for the special night. Morii said, "The chance to spend the anniversary of Michael's passing together with things like the clothes he wore, things from his home, countless awards, and iconic video and stage sets will be an unforgettable experience. He added, "I have been to this exhibition more than eight times already and each time I feel more connected to Michael's legacy."
Jackson fans to spend night among his possessions, http://ca.reuters.com/article/entertainmentNews/idCATRE64K1UF20100521; May 21, 2010. Illustration by Jim L. Wilson and Jim Sandell.
This story reminds me that everyone, even the King of Pop, can't take it with him. We leave everything behind when we pass from this life and those things become a memorial of who we were.
Job 14:2 (ESV) "He comes out like a flower and withers; he flees like a shadow and continues not."