Illustration  •  

Submitted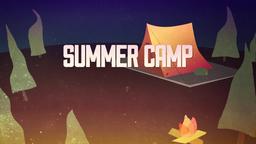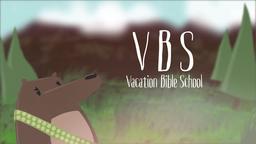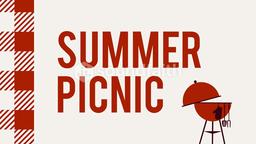 A Pennsylvania church is facing persecution for something they can't do anything about. In April, the state Department of transportation closed Route 217 in front of Bible Baptist Church in Derry Township to build a new bridge. Since then, area motorists have grown angry at the church because they are being forced to take a three mile detour rather than take a short cut through the church parking lot. The church says the decision was not theirs, but rather the state put up signs to keep traffic out of the lot, and told the church not to allow their parking area to be used as a road for through traffic.
Pastor Matt Schwender says angry drivers have said some startling things. He said one woman threatened to run over his children if she saw them out. Another man said the church was inconsiderate, and threatened to kill the pastor if he saw him in public. The church has even had to park their buses blockade style to keep drivers from driving across their football field to get around the detour. They say they are concerned about the safety of the children attending their school because so many cars are tuning around each day. Schwender and the church staff say they will be relieved when the project concludes in August. The Pennsylvania Department of Transportation says they advise people to always follow the posted detour.
Pastor Threatened By Frustrated Drivers in Derry, http://kdka.com/westmoreland/pastor.death.threat.2.1709146.html; May 22, 2010, Illustration by Jim L. Wilson and Jim Sandell.
1 Peter 3:15-17 (GW) " But dedicate your lives to Christ as Lord. Always be ready to defend your confidence {in God} when anyone asks you to explain it. However, make your defense with gentleness and respect. (16) Keep your conscience clear. Then those who treat the good Christian life you live with contempt will feel ashamed that they have ridiculed you. (17) After all, if it is God's will, it's better to suffer for doing good than for doing wrong."